NEW LOZZILOVE
AVAILABLE ONLINE NOW
LOVE the colours of the new Lozzilove Drop!
Limited Edition!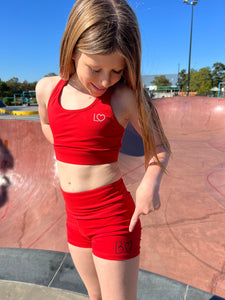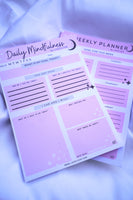 LOZZILOVE NOTEPADS!
NEW A5 NOTEPADS!!!!
-Daily Mindfulness
- Weekly Planners
FOR EVERYONE!!!
A message from Lozzi...
Hello there... welcome to Lozzilove!
Now, I really want you to know that you are amazing, that you are you and that is beautiful! I want you to know that you can achieve whatever you want, you can do it, NEVER give up! 
I want you to know that everything is going to be ok and that if you really think positive and happy thoughts it will happen! When you don't feel super happy that is ok, be honest with how you feel and just know YOU have the power to change it. Do something that makes you HAPPY! You got this and just know I am with you... now go get it and keep being you on this amazing journey we call life! You are not alone.... I got your back!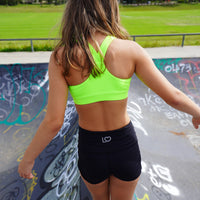 Uniquely designed in Australia
EVERY dream is possible...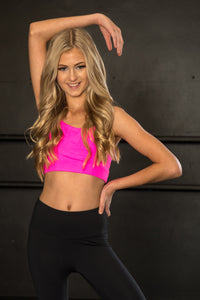 HAPPINESS
To be happy in life is pure bliss. To be you, in the moment and loving every second! Remember do what you LOVE!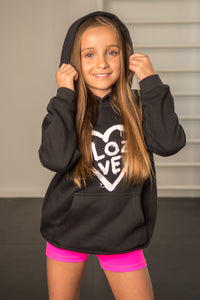 LOVE
To love yourself can be challenging. Be in love with you, your personality, looks and everything you are. You are amazing!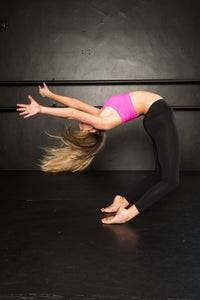 CONFIDENCE
Have confidence on this journey of life. Be comfortable in your skin, stay true to you and believe in you. YOU can be whatever you want to be!